Welcome to UK Diaries Bike Rental
Riding a two-Wheeler is absolutely the best way to beat trafic on busy roads, and it is the way to travel during the peak hours when roads are full of cars.
Rent a Bike in Rishikesh and teavel as per your own itinerary.
We have bikes to rent like Royal Enfield (Classic 350, Standard 350, Electra 350, Thunder Bird 350), Bajaj Avanger, Honda xpulse 200 , Royal Enfield (Himalayan) and wide range of Scooters for rent.
Rent a bike solves the hassles of travelling in a mode of public transport
ABOUT US
UK Diaries is the largest provider of Bike Rental service in Rishikesh and We are one of the few Government Approved bike rental company.
UK Diaries comes with wonderful opportunity for everyone to take self-riden Bikes for rent, our bike rental services come with easy terms and conditions at much affordable rate and that is what distinguishes us from the rest of the available options.
Our point is that our customers have to ensure a problem free ride.
OUR BIKES FOR RENT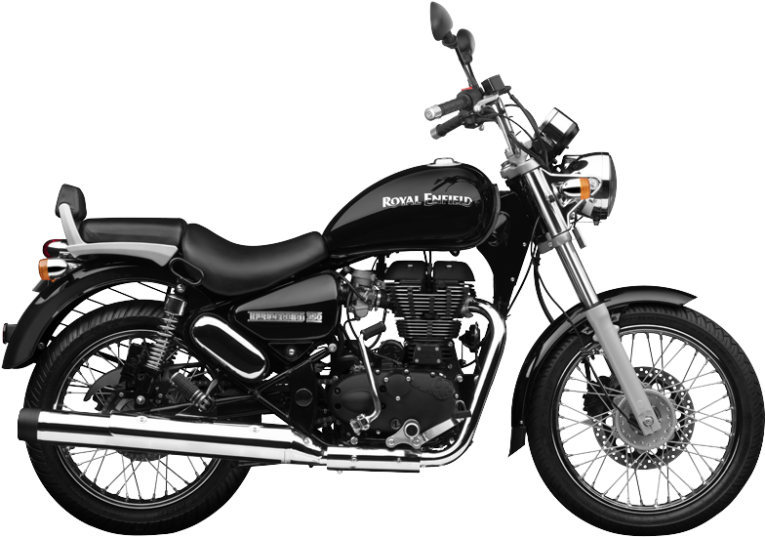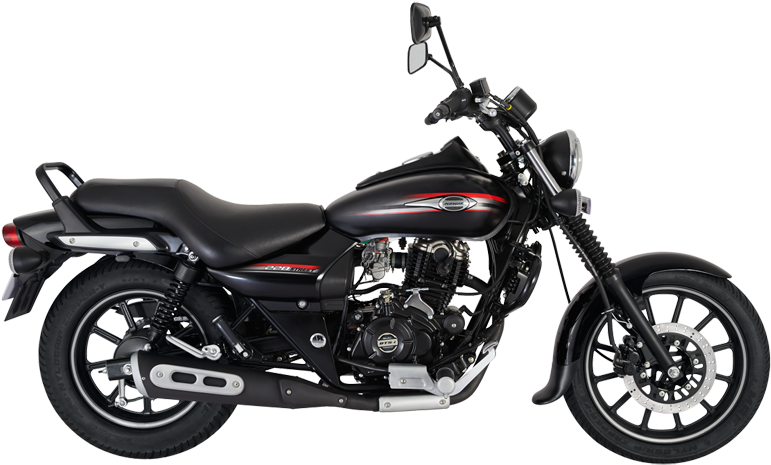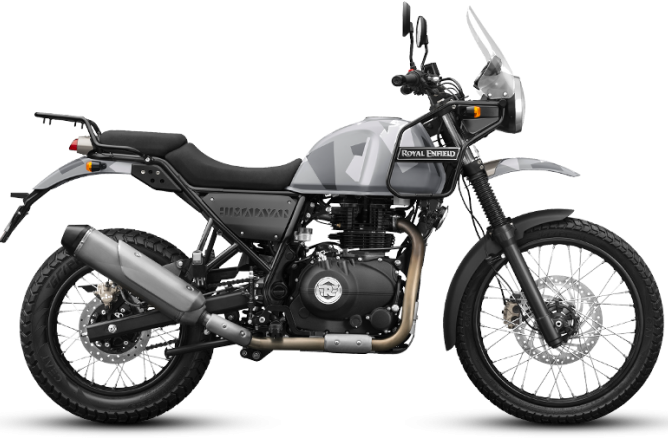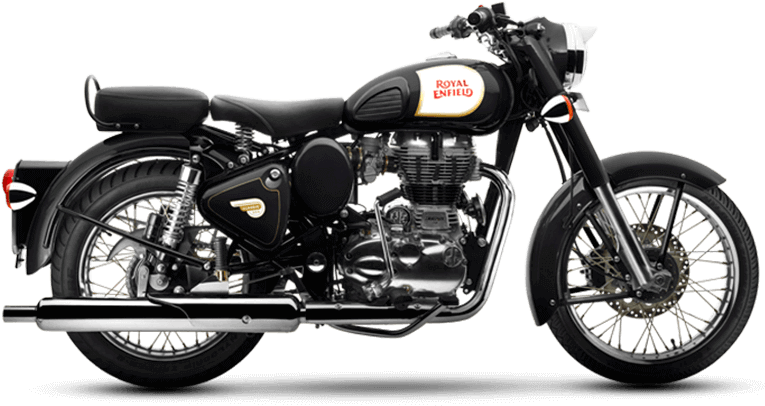 BIKE ON RENT IN RISHIKESH HIGHLIGHTS
Ride through the scenic routes of Rishikesh, Uttarkhand with all well maintained bikes.

Go Wherever You Want with the freedom to travel at your own leisure.

Save money, enjoy the primal joy of motorcycling

Chose among Royal Enfield, Access 125 and other rental bikes and explore the off-beat locations of Uttarakhand.
Note: Fuel costs, toll taxes, and parking fees are not included in the package.
ABOUT BIKE RENT IN RISHIKESH
The rental bike will be handed over at our office.

You can choose from the three types of bike available- Royal Enfield (Classic 350), Himalayan, Access 125 and Avenger.

A complimentary helmet will be provided while handing over the rental bike.

The bikes are well maintained with proper documentation which will be delivered.
Documentation Required to Rent a Bike
1. Valid driving license
2. Identity proof (Pan card/Voter ID Card/ Credit Card/Debit Card
Insurance Policy for Renting a Bike in Rishikesh
The tourists have to pay a nominal security deposit at the time of booking. This security deposit is a refundable amount secured by us till the return of the vehicle safely at the drop points. The security deposit is refunded once we confirm that the bike is in good condition, the same as it was before it was rented. Depending on the kind of bike one is renting, the security amount differs. In case there is any damage to the bike, the repair amount is deducted from the security deposit. Users also have an option of getting it repaired on their own before returning it.
Recovery Policy of Bike for Rent in Rishikesh
In case of any breakdown incidents with the bikes, up to the certain distance, we might provide a replacement, but beyond that, the user will have to arrange for the repair work or replacement, if required, on their own. The user should submit the repair receipt at the time of returning to claim the reimbursement in such cases.
The rented bikes are to be dropped off and picked up from fixed points. we also provide door delivery of bikes. When it comes to dropping the bikes, and the user is unable to drop at the said location then they have to inform the us and pay an additional amount as a penalty.
BIKE RENT IN RISHIKESH POLICIES
Confirmation Policy
The customer receives a confirmation voucher via email within 24 hours of successful booking
In case the preferred slots are unavailable, an alternate schedule of the customer's preference will be arranged and a new confirmation voucher will be sent via email.
Alternatively, the customer may choose to cancel their booking before confirmation and a full refund will be processed.
Refund Policy
The applicable refund amount will be processed within 10 business days
Cancellation Policy
If cancellation are made 7 days before the date of travel then 50.0% of total tour cost will be charged as cancellation fees
If cancellation are made 0 days to 7 days before the date of travel then 100.0% of total tour cost will be charged as cancellation fees