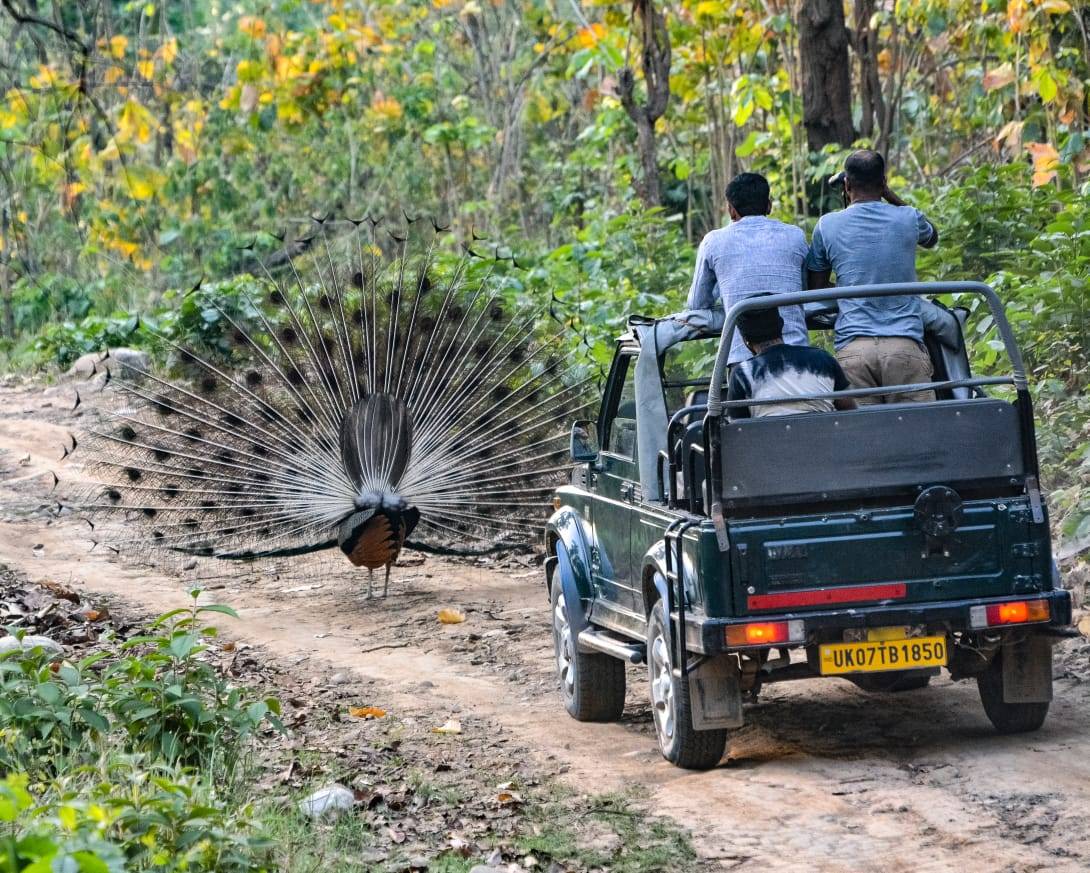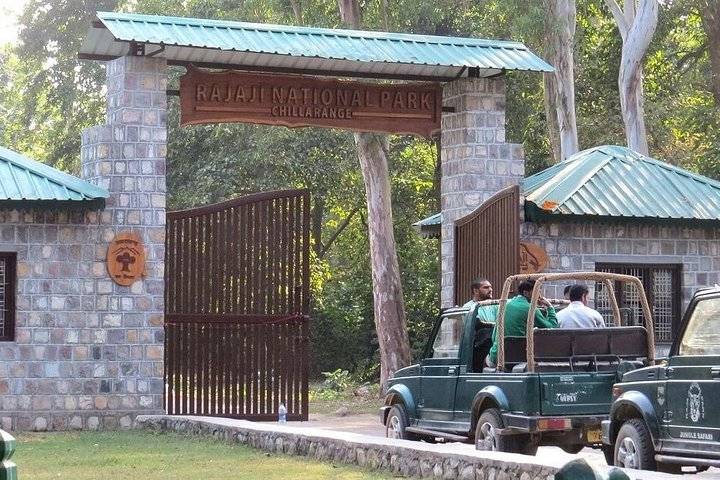 Elephent-at-Wildlife-in-Rishikesh

Rajaji National Park is located in Rishikesh, Uttarakhand it is spread across 820 square kilometers of land. The park is home of 23 species of mammals and 315 species of birds. Besides Elephant, here you can also view other animals such as 18 Leopards, 200 Asian Elephants, 500 King cobra, Panther, Bear, Sambar, kakar, Monitor Lizard and many more.
The park remains shut during the monsoon season.
Jim Corbett National Park
Jim corbett is located in the Himalayan foothills near the tourist hill station of nainital, Corbett National Park is spread over 520 square kilometers. The park is named after the famous tiger hunter and explorer, Jim Corbett, who hunted only man-eating tigers in the region.
There are 4 zones in Jim Corbet – Dhikala, Jhirna, Bijrani and Durga Devi. You can spot Bengal Tigers, chitals, deers, asiatics elephsnts; bear and species of birds. A jeep can accommodate upto 6 people at once. Corbett Safari tour is conducted Two times a day.
The landscape is characterized by rough scrublands and green forests, the national park is also famous amongest wildlife photography enthusiasts.
Important Note: This Activity is not suitable for people with the following medical conditions.
Asthma (must carry inhaler)
Any spinal or knee related issues
Back or Neck injuries
Recent Fracture
High or low Blood Pressure
Neurologist Disorders
Heart or respiration disease
Pregnancy (Expecting mothers should not participate in the activity)
Osteoporosis
Entry Fee – RS.150 PP
Cost of Gypsy – RS.2200
Entry Fee – RS.100
Cost of Gypsy – RS.4000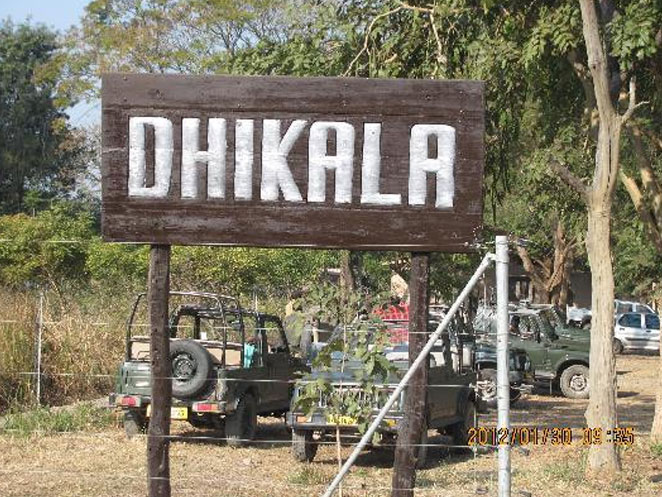 Cost of Canter – RS.1500
 Per Person
The customer receives a confirmation voucher via email within 24 hours of successful booking
In case the preferred slots are unavailable, an alternate schedule of the customer's preference will be arranged and a new confirmation voucher will be sent via email.
Alternatively, the customer may choose to cancel their booking before confirmation and a full refund will be processed.
The applicable refund amount will be processed within 10 business days
If cancellation are made 7 days before the date of travel then 50.0% of total tour cost will be charged as cancellation fees
If cancellation are made 0 days to 7 days before the date of travel then 100.0% of total tour cost will be charged as cancellation fees