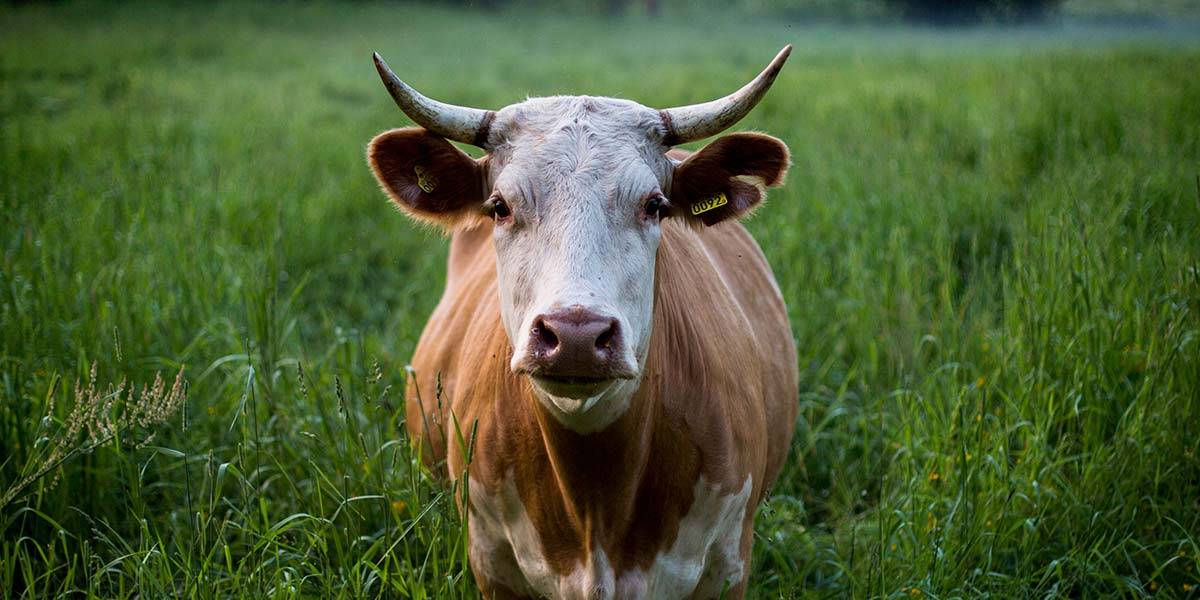 Bungee Jumping in Rishikesh is the highest (83 mts) fixed platform Bungee in India. It is located at Mohanchatti near Rishikesh, Uttarakhand.
Bungee jumping is an adventure sport in which people jump from rocky cliff with an elastic rope tied to their ankles to stop them from hitting the ground. When the rope has stretched all the way, the jumper bounces back up. When people jump they wear safety equipment like helmets and a harness.
After the Bungy Jump, the Giant Swing is a die-hart adventure. The jumping process is different, and you get a pendulum swing of the valley. This means double the freefall of the bungee, with more speed and the same wild thrill!! you need guts to jump, but the experience is exhilarating
Flying fox is normally done by 3 people in Tandem. Can also be done solo, at an extra cost. you are harnessed to wire and released by gravity roll down the wire upto 7 mtrs above the river level and then going up. accelerate upto speed of 160kmph. you are pulled back to the launch platform by retrieval mechanism.
Giant Swing                            3550
Flying Fox (In Tandem)          1800
Flying Fox (Solo)                    3000
Bungee + Giant Swing           6550
Bungee + Flying Fox              4750
Giant Swing + Flying Fox      4750
(All 3 Activites)                       8250
Reporting Time is 9 AM
Local Transfers from Tapovan to Bungy Station is 300 / person extra.
Bungy Bus Timings: 9 AM, 11 AM & 1 PM
Charges for Video of the Activity, if required will be extra.
Bookings once made are non-refundable.
The customer receives a confirmation voucher via email within 24 hours of successful booking
In case the preferred slots are unavailable, an alternate schedule of the customer's preference will be arranged and a new confirmation voucher will be sent via email.
Alternatively, the customer may choose to cancel their booking before confirmation and a full refund will be processed.
The applicable refund amount will be processed within 10 business days
If cancellation are made 7 days before the date of travel then 50.0% of total tour cost will be charged as cancellation fees
If cancellation are made 0 days to 7 days before the date of travel then 100.0% of total tour cost will be charged as cancellation fees