Trekking equipment on rent
Tent on Rent, Sleeping Bag, Gas Stove, Yoga Mat, Trekking Pole and Trekking Bag etc.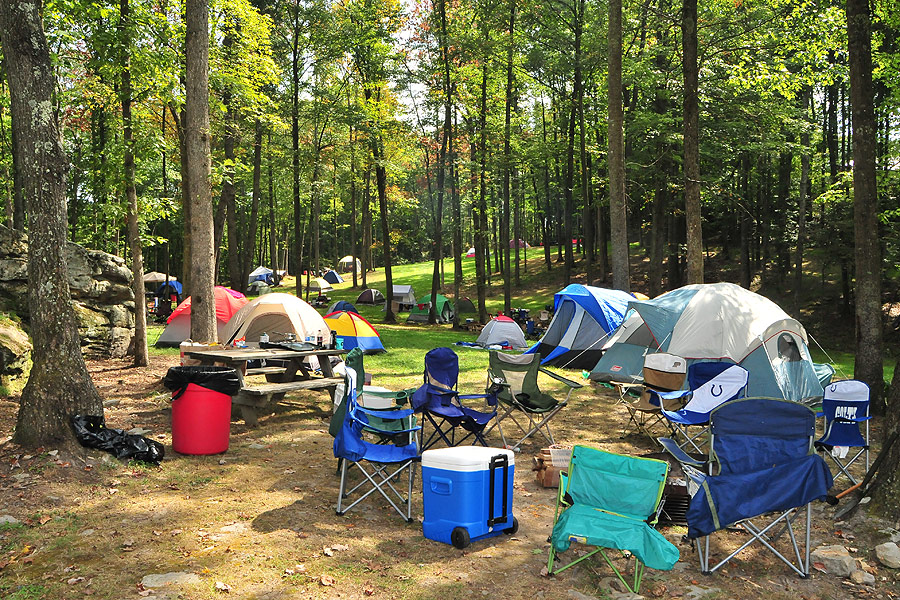 New to camping? No problem. UK Diaries offers backpacking, snow equipment, camping tents, and trekking equipment on rent in Rishikesh, making it a one-stop shop for all your camping needs. For those in need of individual items, we've got you covered with camp stoves, trekking shoes, cooking sets, and tents on rent.
Each camping set includes everything you need for a group of your size, including sleeping bags, cooking sets, headlamps, stoves, camping chairs, and trekking poles for each person, and not just trekking equipment on rent.
We also offer hiking essentials, snow gear, trekking shoes, and trekking jackets for rent in Rishikesh. At UK Diaries, everything is straightforward, including pricing, and options are streamlined.
Trekking Equipments for Rent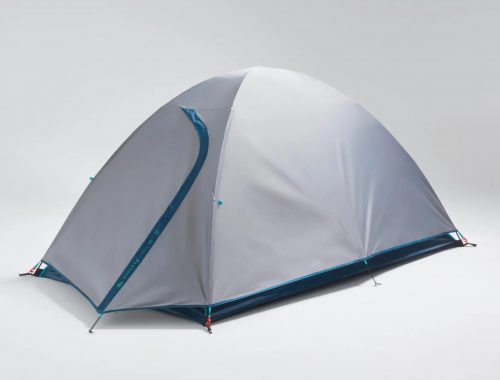 Quechua 2 Person Tent

(On Rent)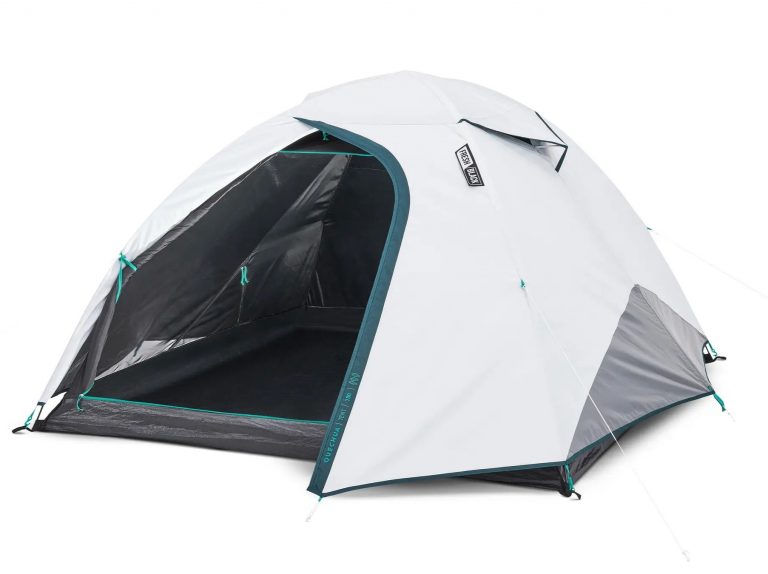 Quechua 4 Person Tent

(On Rent)
Portable Bluten Gas Stove

(On Rent)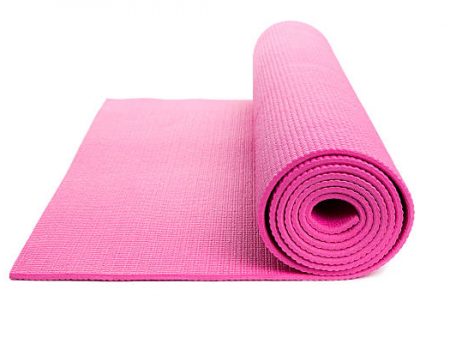 4mm Yoga mat for Camping

(On Rent)   
Portable Camping Utensils


(On Rent)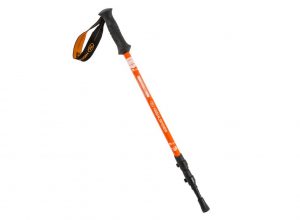 Light Weight Trekking Pole
(On Rent)
Trekking Head Torch

(On Rent)
Colonel Trekking Bag

(On Rent)