Block
Travel Uttarakhand with
UK Diaries
9 km Rafting in Rishikesh from Brahmpuri
Rapids – 3 Normal Rapids
Duration – 1 Hours 30 minutes
Grade – Easy (II, III Rapids)
18 km Rafting in Rishikesh from Shivpuri
Rapids – 7-8 Normal Rapids
Duration – 2 Hours 30 minutes
Grade – Easy (III Rapids)
26 km Rafting in Rishikesh from marine Drive
Rapids – 9-10 Rapids
Duration – 3 Hours 30 minutes
Grade – Moderate (III,III+ Rapids)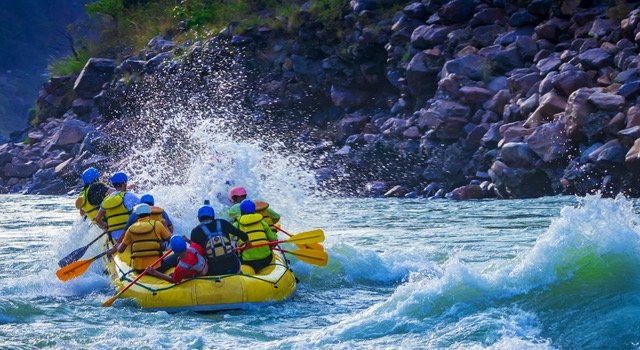 35 km Rafting in Rishikesh from Kaudiyala
Rapids – 10-12 Rapids
Duration – 4 Hours 30 minutes
Grade – Moderate (III,IV Rapids)
New Access 125 cC
Price –

600/-
Number Of Units

–

 12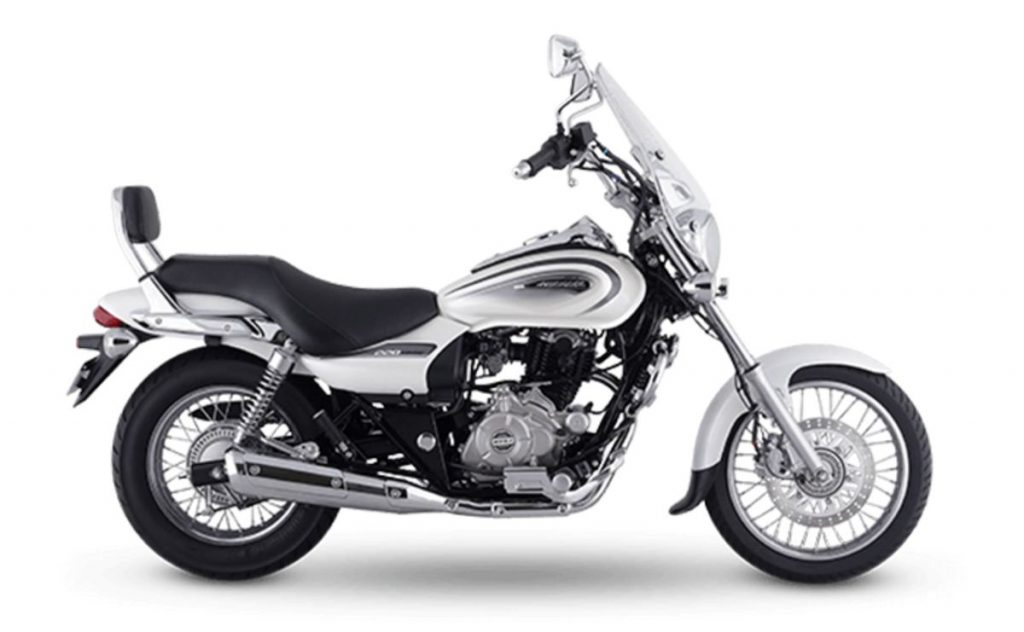 Baja Avanger 220 cC
Price –

800/-
Number Of Units –

 2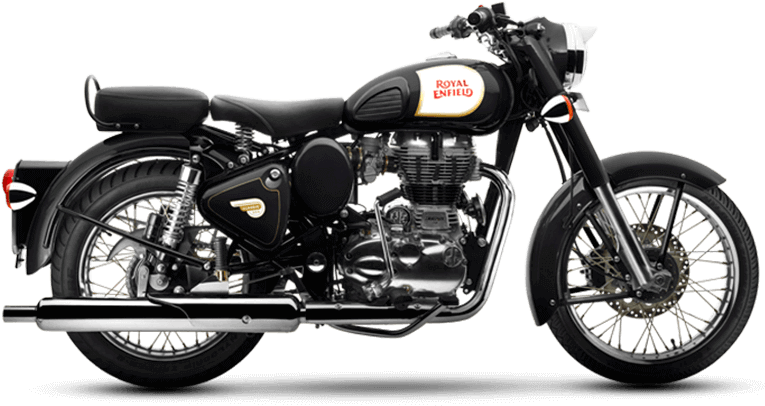 Royal Enfield 350

 cC
Price –

1200/-
Number Of Units –

 6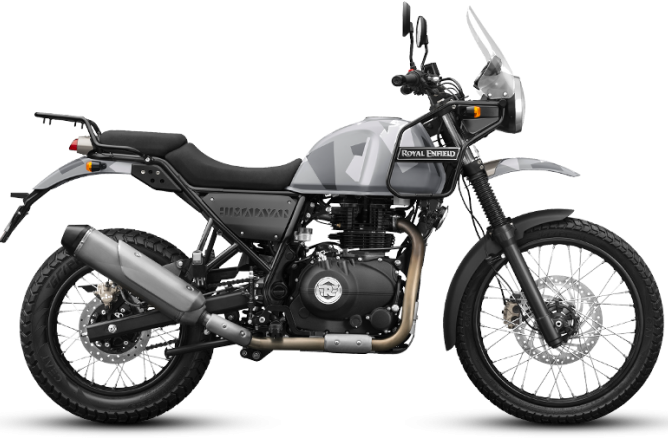 Royal Enfield 411 cC
Price –

1500/-
Number Of Units –

 3
Best place to book for rafting... This was not my first time rafting.. Went there with my sister.. She was extremely happy.. The guide was excellent and it was a great experience...The guys at booking office are extremely professional and cooperative.. Worth every penny.. Definitely recommended..
This was my best trip ever. And ukdiaries made this possible. Camps were really good, enjoyable. I went their with my friends. And i want to visit their again with my family as well. Thank you ukdiaries for camping, rafting, food, bonnefire dance, moments of joy, and the best hospitality
They have everything available from rafting to camping to hiking nd trekking to bungee Jumping and also a vehicle renting service. All in one adventure at a single place in rishikesh and I highly recommend this to all the explorer and nature lover who wants to explore the divine land of Uttarakhand.
UK Diaries here in Rishikesh provides you activities like River Rafting, Bike on Rent, various Adventure sports… We have served 7000+ happy customers with our service and numbers are increasing immensely by each day.
The motto of our company is to provide best suitable service to our customers which fits in their budget, client satisfaction is our first and foremost priority.
Phone: +91 7409746744, 7895207440
Email: info@ukdiaries.in
Address: Om Plaza, Opp Madhuban 8-GF Ashram, Muni Ke Reti, Uttarakhand